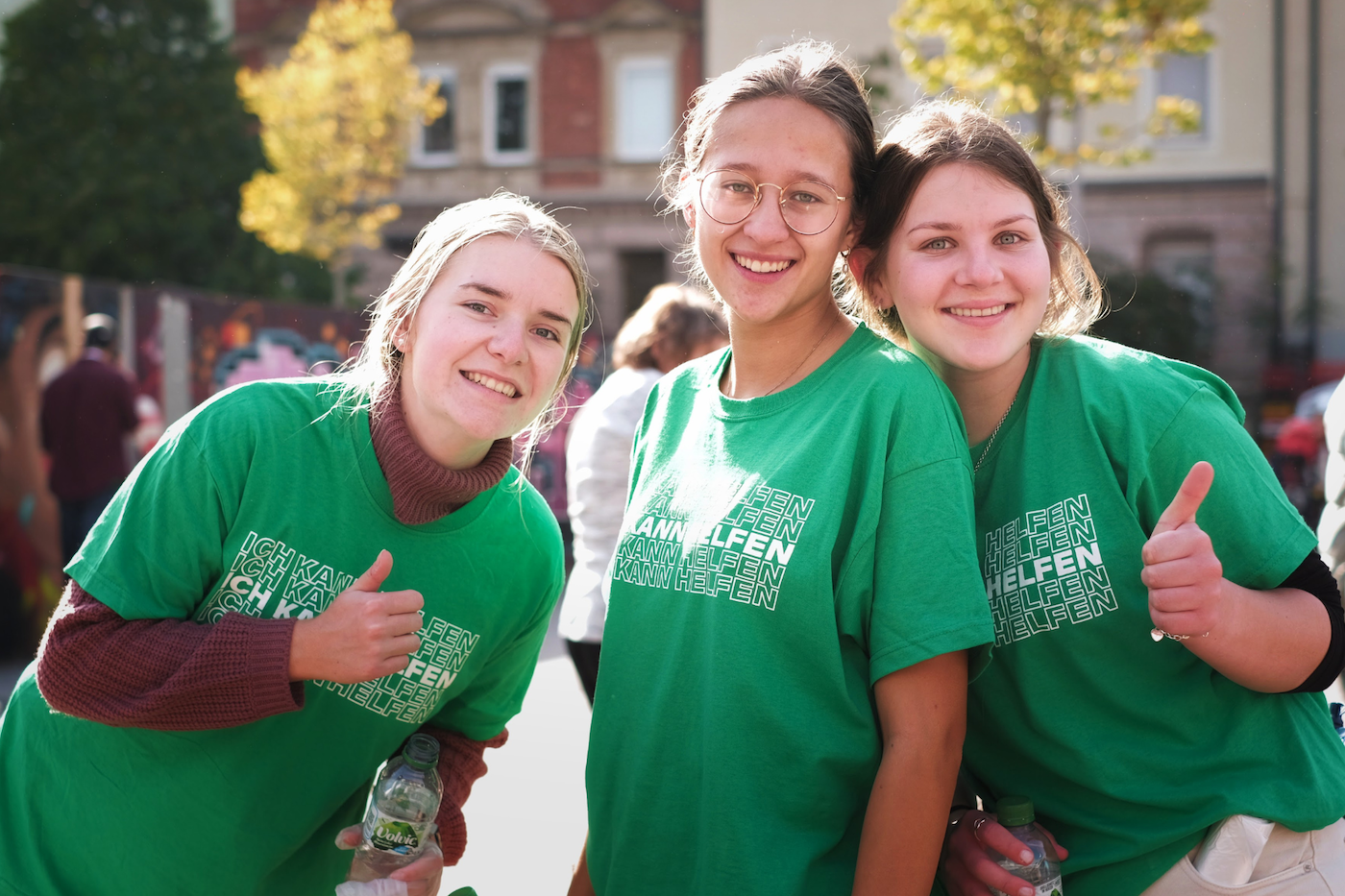 Thank You for taking a few moments to fill out this reference survey!
Your answers will help us process the application of the applicant who has applied to be part of one of the programs taking place here at Youth with a Mission Nürnberg!
Our programs focus heavily on Christian discipleship and cross-cultural missions training. This training will involve students living in community, participating in teaching and lectures on various topics such as Nature & Character of God, Missions, Bible, Evangelism, Preaching and often includes an international outreach.
Thank you for taking the time to answer each of the following questions. Please answer freely and honestly with regard to your opinions of the applicant's suitability to this training and program.
Your response is confidential and will not be shared with the applicant.