Hey there!
Got a question?
We are here for you!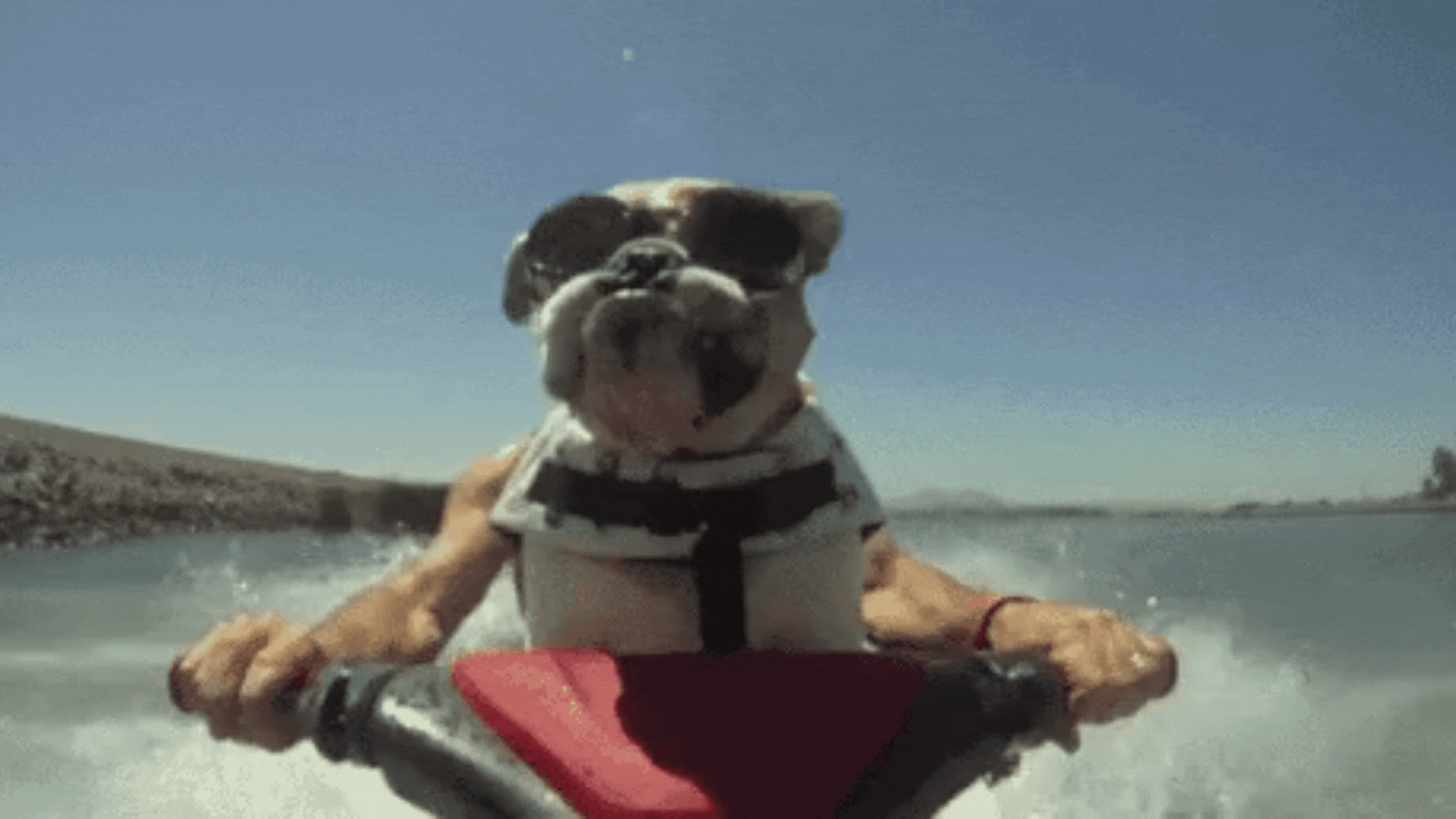 Let's Chat
Let us know how we can help you!
The Space
There is space for you to change the world
The Space is a local venue that exists to help new initiatives and visions become reality. Maybe it's a training seminar, a weekly church service, or a local outreach activity, we want to help you make it happen!

YWAM Nuremberg Hospitality
We host a lot of people at YWAM Nuremberg: guest speakers, outreach teams, DTS students, other seminar/event guests, and in 2022 Ukrainian refugees. This means that capacity for guests may be limited in certain seasons.
Please understand that we are not a hotel/hostel. We want to get to know the people staying with us and do our best to host you.