Important things about our website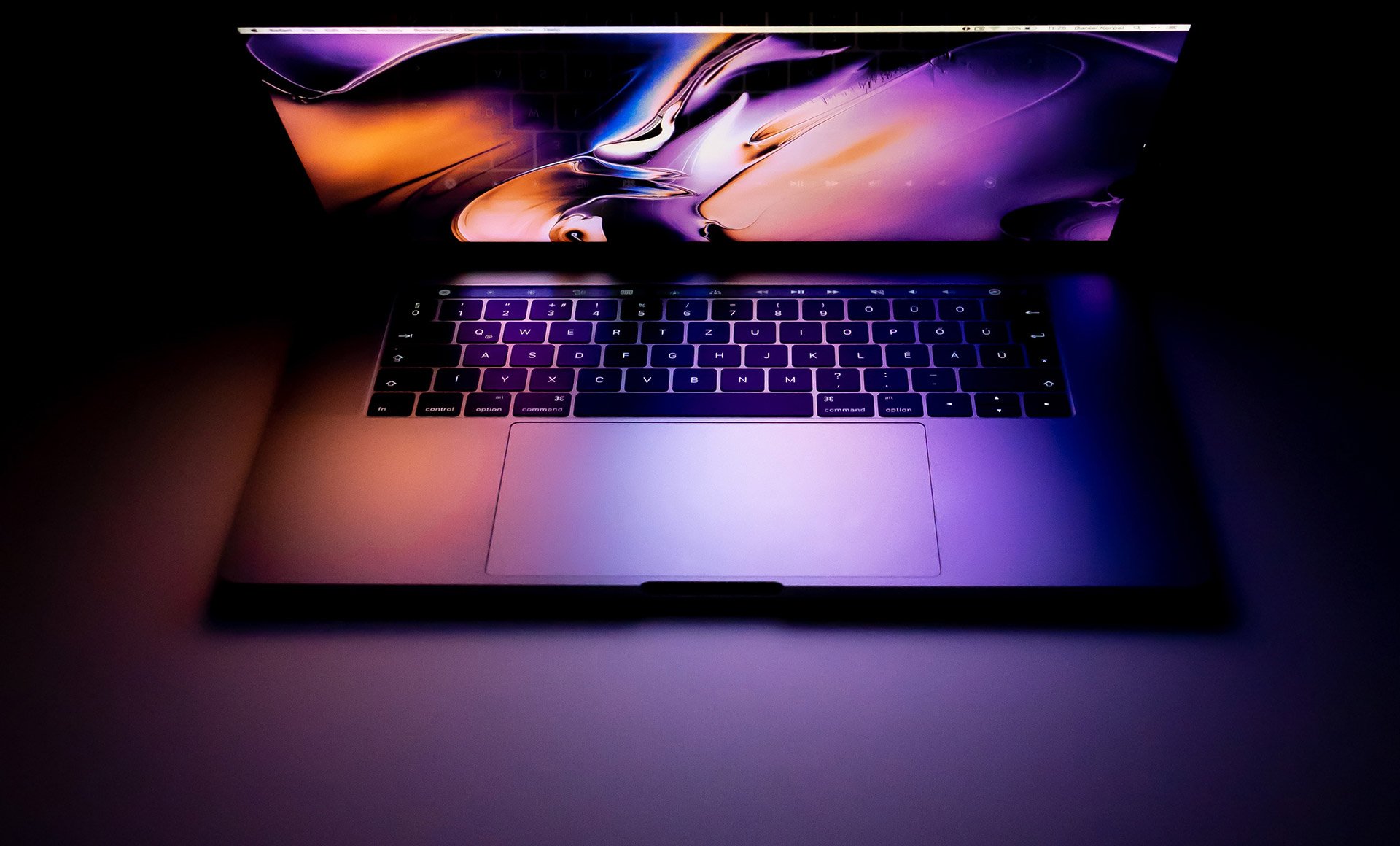 Hey there! Welcome to the website of Jugend mit einer Mission Nürnberg e.V. Your privacy is important to us, so we want to be transparent about how we handle your personal information. Here are a few more details:
Impressum
JUGEND MIT EINER MISSION- NÜRNBERG E.V.
Pillenreutherstr. 13
90459, Nürnberg DE
Amtsgericht Nürnberg - VR 201 922
1 Vorsitzender: Josiah Teft
---
Privacy Policy
Who Are We?
We are Jugend mit einer Mission Nürnberg e.V., and we are responsible for the collection, use, and disclosure of your personal information on this website. If you have any questions or concerns, feel free to reach out to us. We're here to help!
What Information Do We Collect?
In addition to the information mentioned earlier, there are a couple more things to note:
Newsletter Subscriptions

: If you choose to sign up for our newsletter, we'll collect your email address so we can send you updates, news, and other cool stuff. Don't worry, we won't bombard your inbox, and you can unsubscribe anytime with a simple click.

Student Applications

: If you're interested in applying for one of our programs, we may collect personal data from you, such as your name, contact details, educational background, and other relevant information. This helps us assess your eligibility and communicate with you throughout the application process.

Donations and Payments

: We may share your personal information with third-party payment processors, such as Stripe, PayPal, and Donorbox, to facilitate the processing of your donations or payments. These providers have stringent security measures in place to protect your data and operate in compliance with relevant data protection regulations.

Email Communication

: If you choose to contact us via email through any of our website forms, we may store your email address and other information you provide for the purpose of communication and responding to your inquiry.


How Do We Use Your Information?
Here's how we put your personal information to good use:
Newsletters

: We use your email address to send you the latest updates, exciting news, and valuable content related to our services. It's our way of staying connected and keeping you in the loop.

Student Applications

: The personal data we collect from students is used solely for the purpose of evaluating and processing applications. We want to make sure we have all the necessary information to assess your qualifications and communicate with you regarding your application status.

Donations and Payments

: The personal information collected during the donation/payment process is used to process your transaction, issue receipts, and keep records in compliance with legal and accounting requirements. We may also use this information to communicate with you regarding your donation or payment.

Email Communication

: When you contact us via email through our website forms, we use the provided information to respond to your inquiry, provide support, or address any concerns you may have. We may retain your email and related information for future reference and to ensure effective communication.
Will We Share Your Information?
We respect your privacy and won't share your personal information without a good reason. However, there are a few scenarios where sharing may be necessary:
Newsletter Subscriptions: Rest assured, we won't sell or give away your email address to spammers or shady marketers. If we engage a third-party service provider to assist us with our newsletters, they will be bound by strict confidentiality obligations.
Student Applications: In order to process your application efficiently, we may need to share your information with our admissions team and other relevant personnel involved in the application review process. Again, we'll make sure they treat your personal data with the utmost care and confidentiality.
Cookies and Advertising
Like many websites, we use cookies to enhance your browsing experience. Cookies are small text files stored on your device that help us remember your preferences, analyze website traffic, and provide personalized content and advertisements. By using our website, you consent to the use of cookies.
We use cookies for the following purposes:
Essential Cookies: These cookies are necessary for the functioning of the website and cannot be disabled in our systems. They are usually set in response to actions you take, such as setting your privacy preferences, logging in, or filling out forms. You can set your browser to block or alert you about these cookies, but some parts of the site may not work properly.
Analytical/Performance Cookies: These cookies allow us to collect data on how visitors use our website. We use this information to analyze user behavior, identify trends, and improve the overall user experience. All data collected is anonymized and aggregated for statistical purposes.
Advertising Cookies: These cookies are used to deliver advertisements that are relevant to you and your interests. They may be used by our advertising partners to build a profile of your interests and show you relevant ads on other sites. They do not directly store personal information but are based on uniquely identifying your browser and internet device.
Third-Party Service Providers
To provide you with the best experience possible, we may engage the services of trusted third-party providers. Currently, we use the following services:
Links to Third-Party Sites
On our website, you may find links to third-party websites or resources that are not under our control. Please note that we are not responsible for the privacy practices or content of those sites. We encourage you to review the privacy policies of those third-party sites before providing any personal information.
Copyright Ownership
The content on this website, including text, images, videos, and other media, is copyrighted and belongs to Jugend mit einer Mission Nürnberg e.V. All rights reserved. You may not reproduce, distribute, modify, or use any content from this site without our prior written permission.
Your Rights
Your data, your choice! You have the right to access, rectify, erase, restrict, and port your personal information. If at any time you want us to delete your data from our records, just let us know, and we'll happily comply with your request.
Security Matters
Your personal information is like treasure to us, so we've implemented security measures to protect it from unauthorized access, loss, or misuse. We use industry-standard protocols and practices to keep your data safe. However, keep in mind that no method of data transmission or storage is 100% foolproof, so we can't guarantee absolute security.
Reach Out!
If you have any questions, concerns, or just want to chat about privacy (or anything else), we're here for you! Feel free to contact us using the information below:
Jugend mit einer Mission Nürnberg e.V.
Pillenreuther Str. 13, 90459 Nürnberg, Germany
info@ywamnuremberg.com